Signs are symbols that everyone must memorize. Even today, many need signs for certain business or educational needs. If you are one of those people who are looking for any signs for business purposes, then using a ready-made design is the best choice. We recommend you download our free custom printable signs that can help you to get the templates easily. Whatever your need, save your time by downloading the available formats.
By downloading our well-organized templates, it will help you to save energy and time. Especially if you are a busy person who has many needs. By downloading an existing format, you can customize the model to your liking.
What Is a Sign?
You may already be familiar with the word 'sign'. But, you may not understand how to define it. A sign is a symbol that is usually installed to be seen by many people, this sign is information or notification that is presented in a more concise form. Examples are signs used on the streets as traffic signs, signs for naming a location, instructions, warnings, and even advertisements. Not only that, but signs are also usually used on planes, ships, trains, or other public transportation for the safety of passengers.
Apart from being used in public places, signs are also used in the workplace or certain industries. As an easy example, you see a sign for men's toilets and women's toilets in a supermarket or office.
How To Make A Sign?
If you decide to build the sign yourself, you must consider some important steps. Here are some steps that you can follow:
 Common Symbol
You should use common or universal symbols that most people will understand. It's impossible when you see a symbol with a shape you wrote yourself because only you will know what it means. Use universal symbols to provide information that is easier for everyone to understand.
Giving Color
In addition to providing a common symbol, you should also consider the color that will be given to the symbol. The use of this color is generally known by many people, for example, yellow is used as a warning, or red is used as a sign of danger. So, take a good look at the colors before you start creating symbols.
Keep it Simple
Don't make a sign that has too much text, because it's not a sign. You just need a sign that is large and can be read by everyone remotely.
Choosing the Right Font
Next, don't forget to choose the right typeface. For example, do not choose a typeface that is too small or large, and do not choose a font that is difficult to read. Try to choose a font that is easy to read from a distance.
Where I Can Get The Free Design?
Are you looking for the right sign template for your business or educational needs? Maybe most of you feel difficult to make it yourself, so it's easier to download the format directly. No need to worry because you can easily download the format here directly.
Whatever type of sign you want, we have some of the best recommendations for you to choose from.
Some Free Custom Printable Signs You Can Download
Here are some lovable printable signs that you can download based on your need. Hope you like these formats:
Biohazard Sign
The first template that you can download is a biohazard sign which is a symbol to anticipate the presence of certain hazardous substances. You can choose this sign to complete the place you feel you need it. Use this sign so that other people are more careful so that nothing bad happens.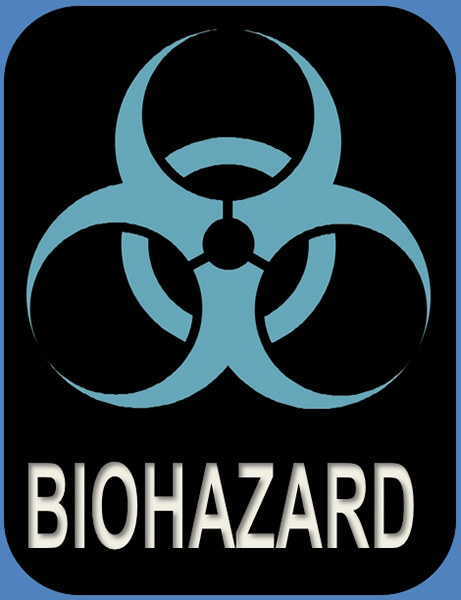 biohazard sign
Caution Oxygen In Use Sign
The second sign is the caution oxygen in use sign. Like other warning signs, the correct color is yellow, thus warning many people to be extra careful.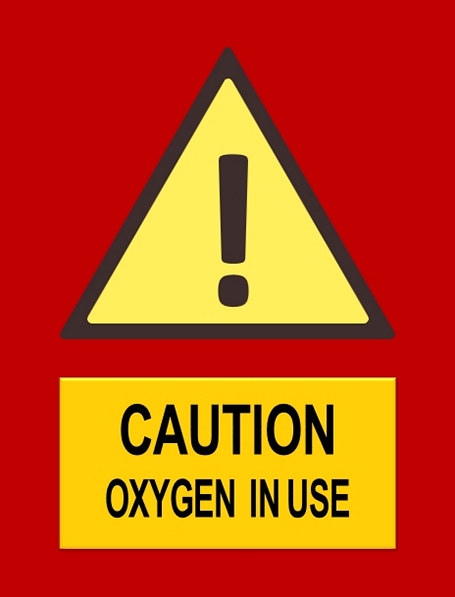 caution oxygen in use sign
Do Not Enter Sign Vertical
You need to use a no-log sign with this template. With the no-entry symbol, people will not be careless to enter certain rooms. Choose and download this sign so that your business will run smoothly.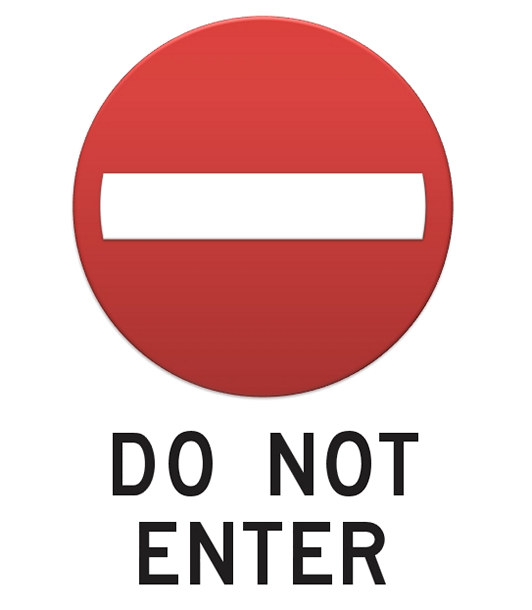 do not enter sign vertical
For Sale Sign
Next is a for sale sign that you can use to sell anything. Generally installed in front of the house or land that is being sold. Instead of making your own, you can use this template as a solution.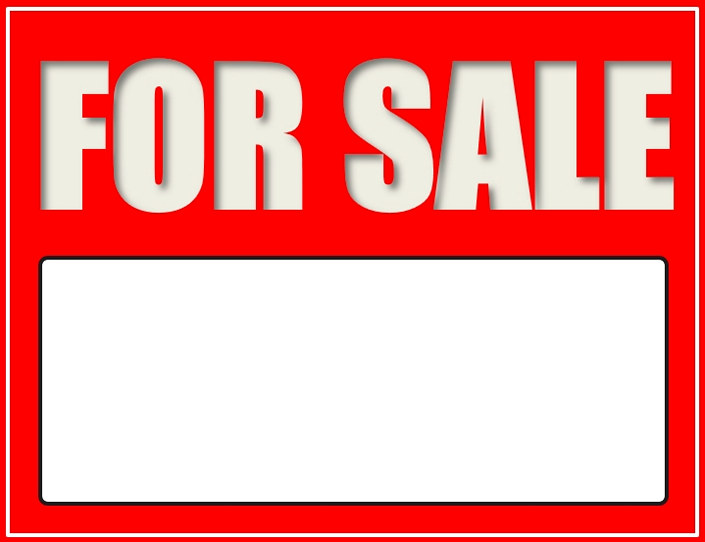 for sale sign
Handicapped Parking Sign
Some people will need a handicapped parking sign in a public area. This sign is specifically for parking symbols for people with disabilities so that they can park easily. Download and use this design to get the best template for your need.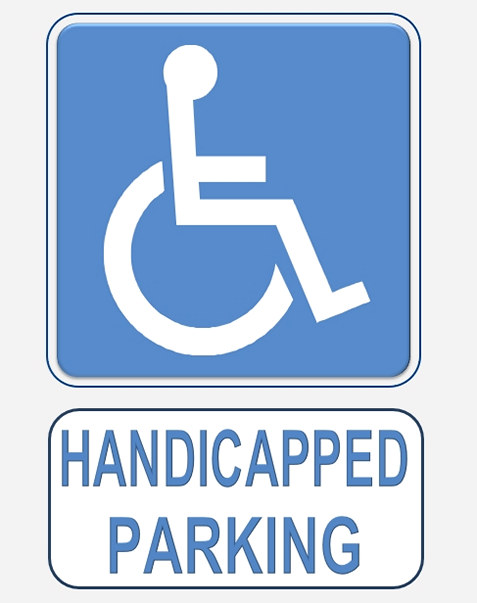 handicapped parking sign
No Parking Sign
The next template recommendation is the no parking sign which is used for motorists who usually park carelessly. By providing this sign, people will be more vigilant in parking their vehicles.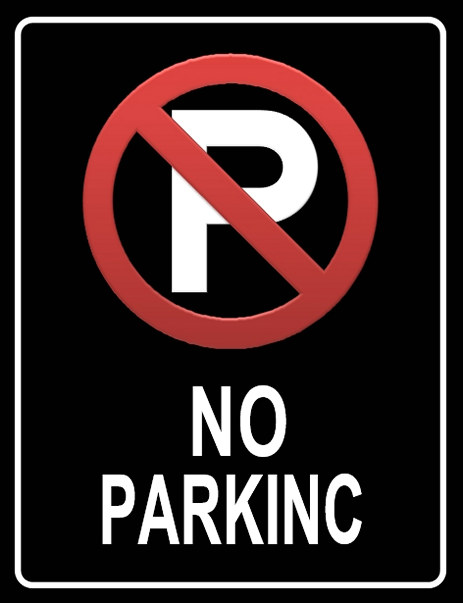 no parking sign
No U-Turn Sign
In contrast to the U-Turn sign, this symbol is the No U-Turn Sign which is used to indicate that the driver is not allowed to turn around. This sign must be installed correctly, displaying a prominent warning color so that motorists can see it from afar.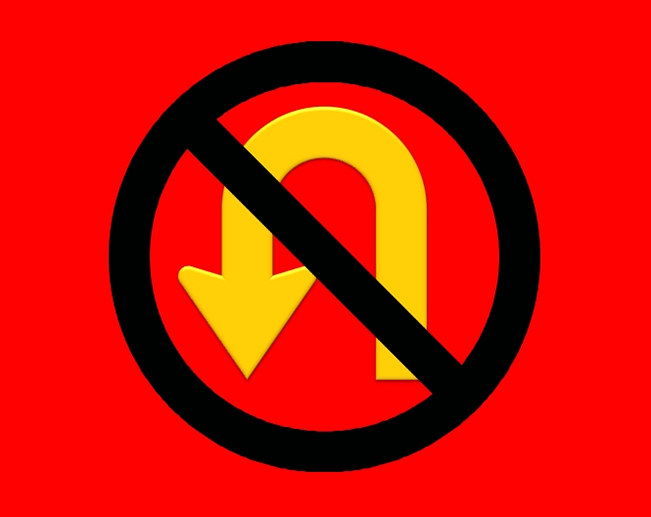 no u turn sign
Recycle Sign
The Recycle sign has a symbol with a pretty interesting color. This recycling sign is fairly common because it has been installed in several places such as shops or large buildings.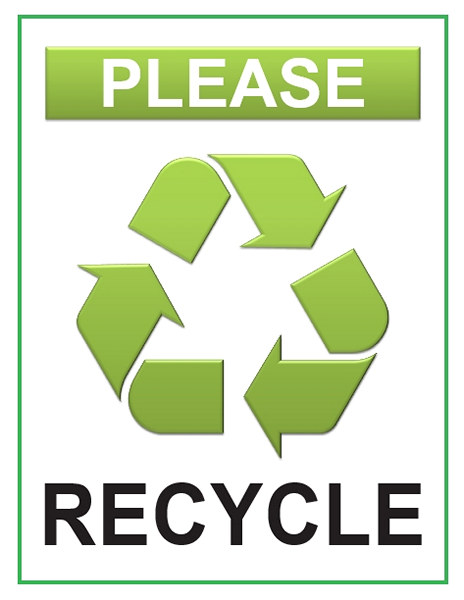 recycle sign
School Crossing Sign
You can also use a school crossing sign to provide a crossing sign for school children. This sign will be very helpful for children in crossing the road. No need to design it yourself, you can use this template.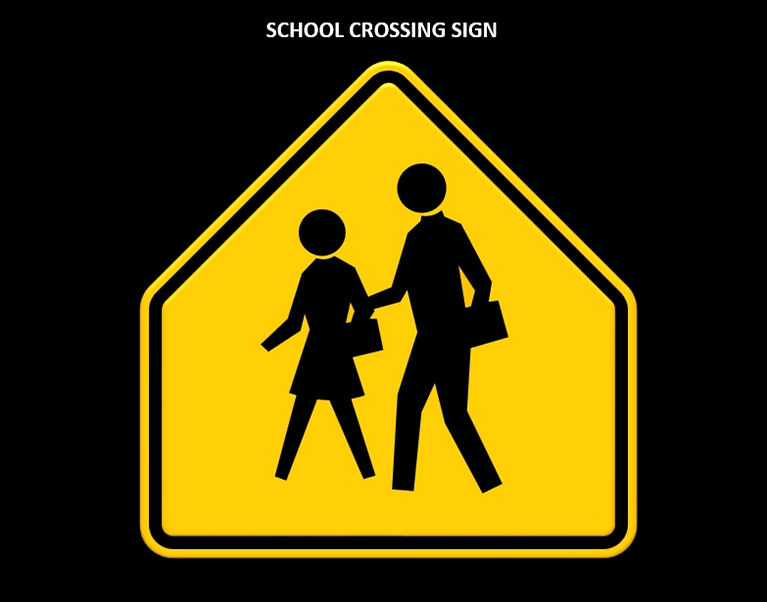 school crossing sign
Winding Road Sign
Winding road signs are usually placed on parts of the road that have a large number of bends. The goal is for drivers to be able to drive their vehicles more wisely and carefully.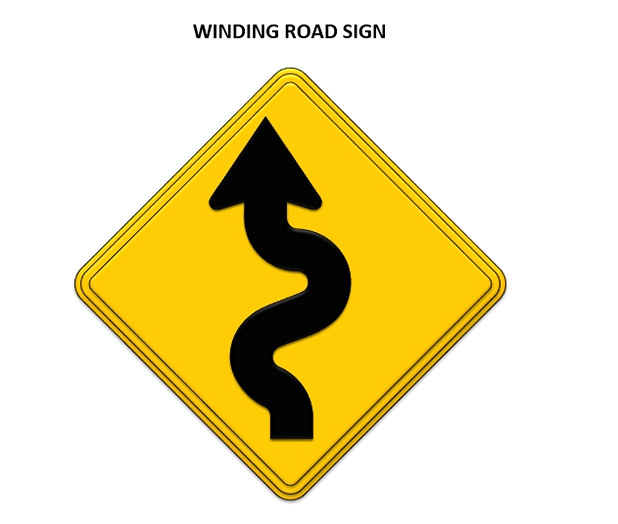 winding road sign
That's all some interesting free custom printable signs that you can download. Look again at your needs to be able to get the right symbol. Don't forget to adjust the colors to keep them matched.